Bespoke Walk-In Wardrobes
The ultimate in luxury living, walk-in wardrobes are a sophisticated and elegant way to maximise your storage space.
Why settle for a normal wardrobe with limited space when you could have a spacious, beautifully designed walk-in wardrobe?
Handcrafted in the UK
Truly Bespoke Designs
20+ Years Experience

Experience luxury with a custom walk-in wardrobe
Beautifully handcrafted and finished on-site, our fitted walk-in wardrobes are meticulously planned and carefully created to deliver a luxurious space that serves your unique storage and style requirements.
Offering wall to wall storage, walk-in closets are the best way to store and organise all your clothes and accessories, and can double up as a dressing room.
Book Your Design Visit Today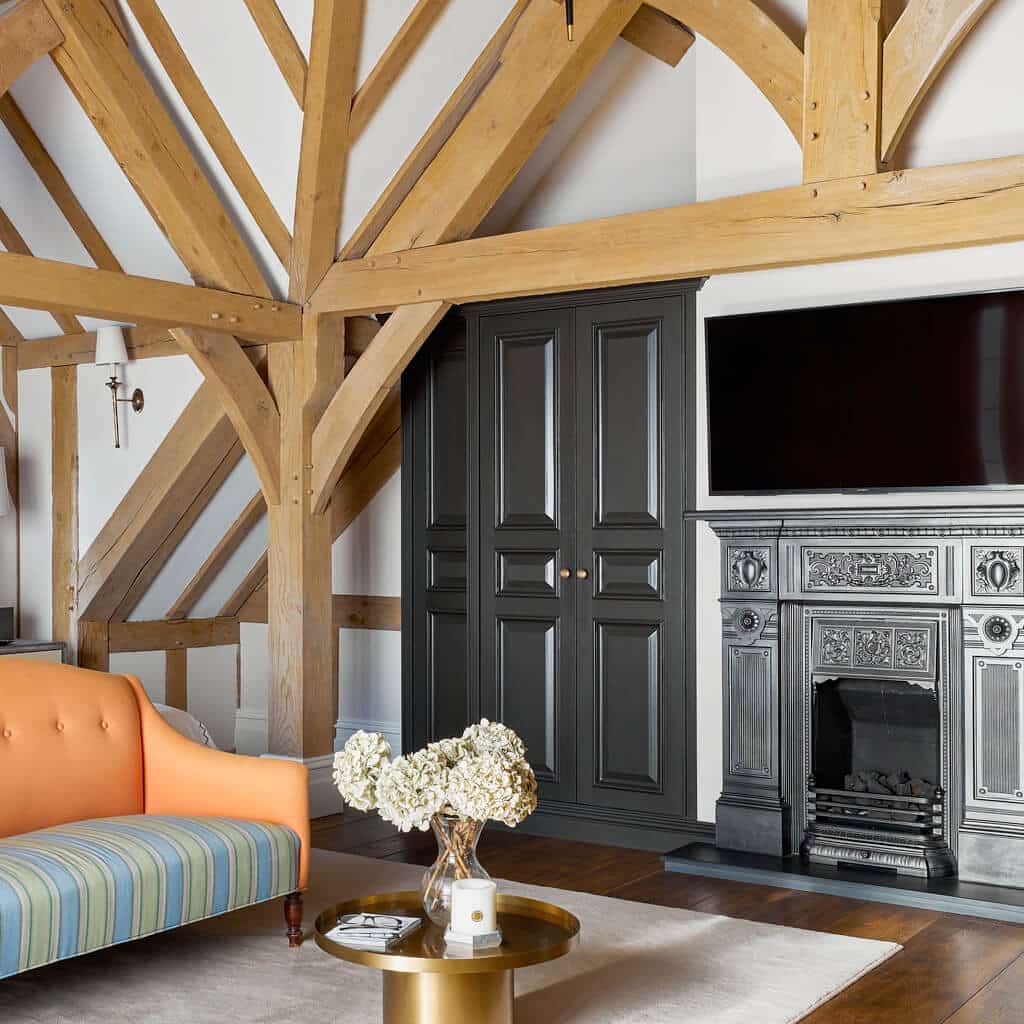 Creating your bespoke walk-in wardrobes
We incorporate functional design features, such as rails, lighting options, and storage solutions.
We ensure the design complements your décor and personal tastes.
We provide a range of samples and colours for you to choose from.
Visualising your final walk-in wardrobe
We will show examples of our previous installations to give you an idea of the final look.
Then we create a presentation of how we see our walk-in wardrobe design fitting perfectly in your home.
Nothing is set in stone at this point and you are happy to revise the plans if you wish.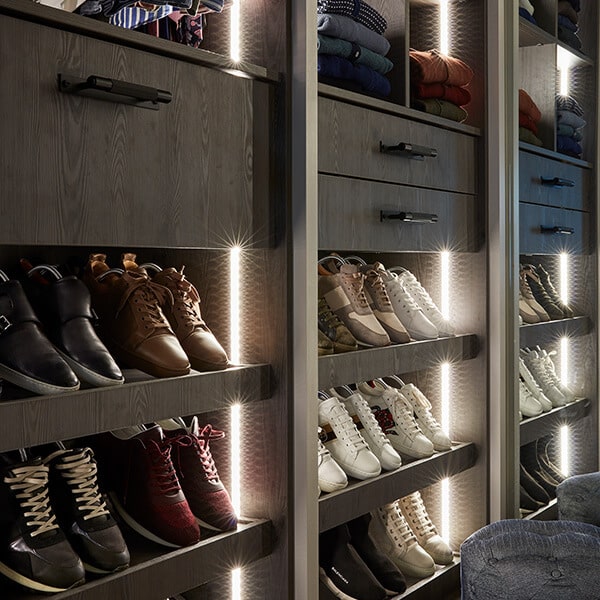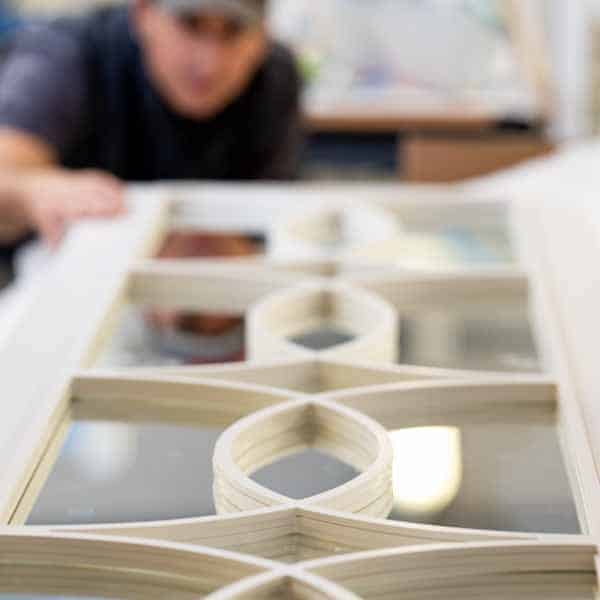 Unmatched Quality and Craftsmanship
All our designers are highly experienced, and we bring with us more than 25 years of British design and craftmanship. The quality of our wardrobes is unsurpassed and they'll look incredible for many years to come. That's a promise.

The Heritage Wardrobe Company is a long-established family-run business dedicated to creating bespoke wardrobes and dressing rooms for luxury homes in the UK.
With over 20 years of experience, we manufacture every single component of your project in our state-of-the-art factory in West London and then expertly finish each design on-site, showcasing our commitment to British craftsmanship and delivering truly exceptional, one-of-a-kind pieces.
© 2023. All rights reserved.