Sir John & Lady Hood
An elegant, walk-through wardrobe created to fit seamlessly with the interior design of our clients' bedroom.
Providing a concealed entrance to a master suite, this bespoke fitted walk-through wardrobe is the perfect marriage between traditional design and modern functionality. Blending our Imperial mirrored wardrobes with the classic Edwardian panelled design, this customised arrangement in the Cotswolds demonstrates how our bespoke wardrobes will fit in seamlessly with your interior décor.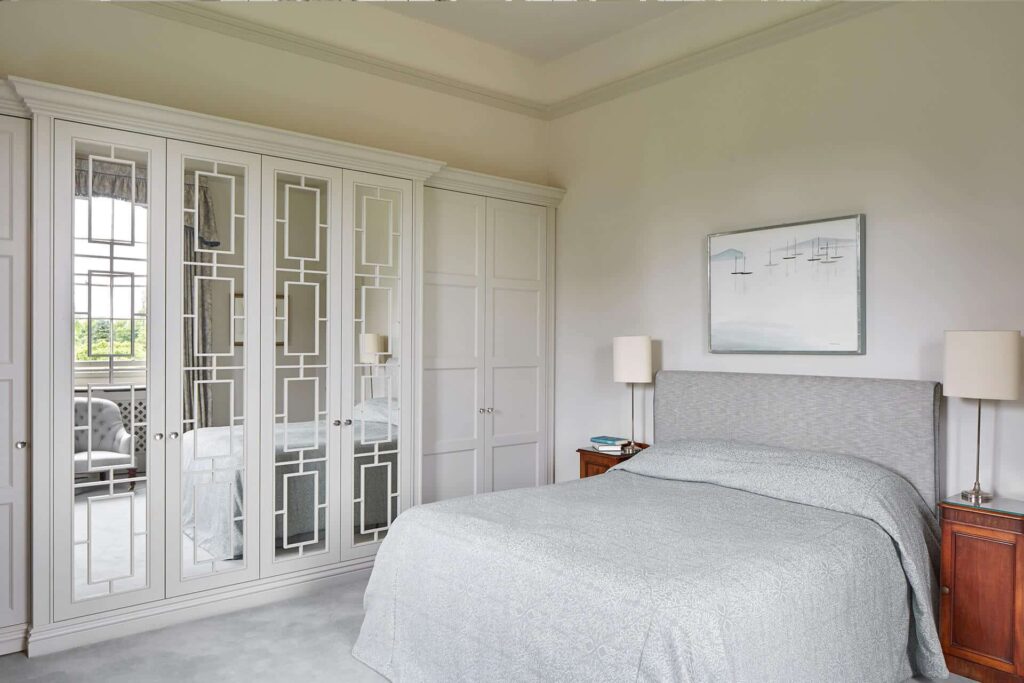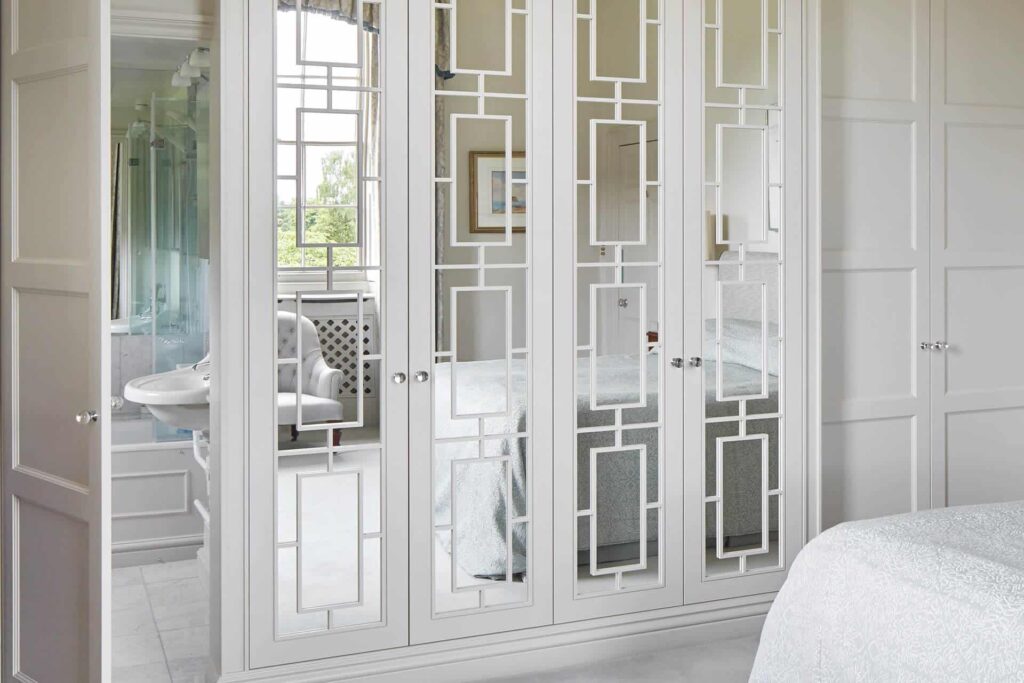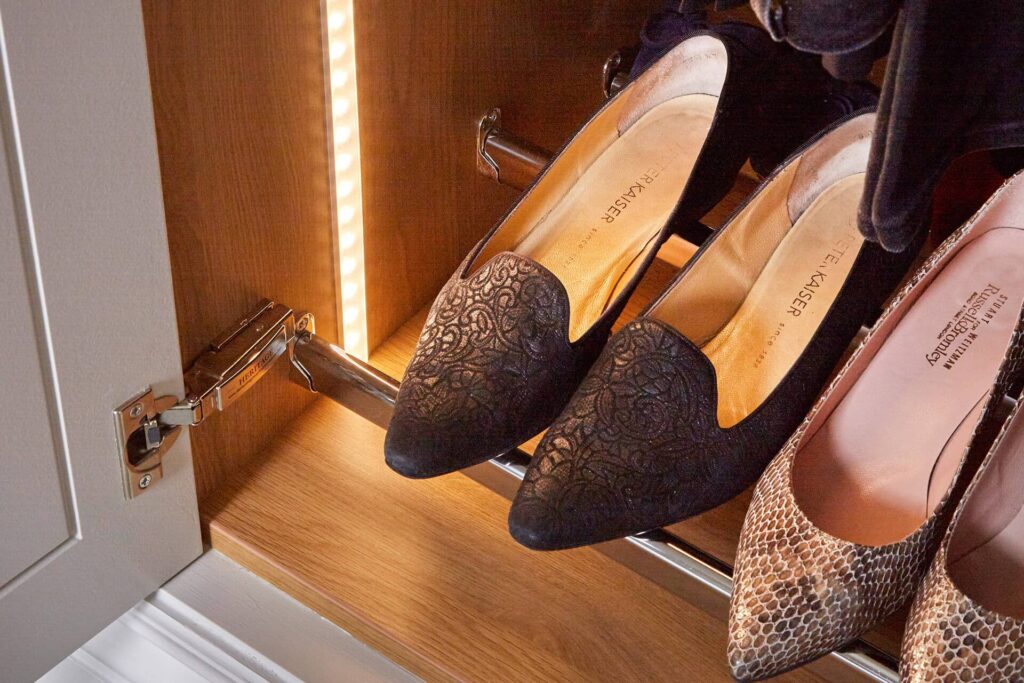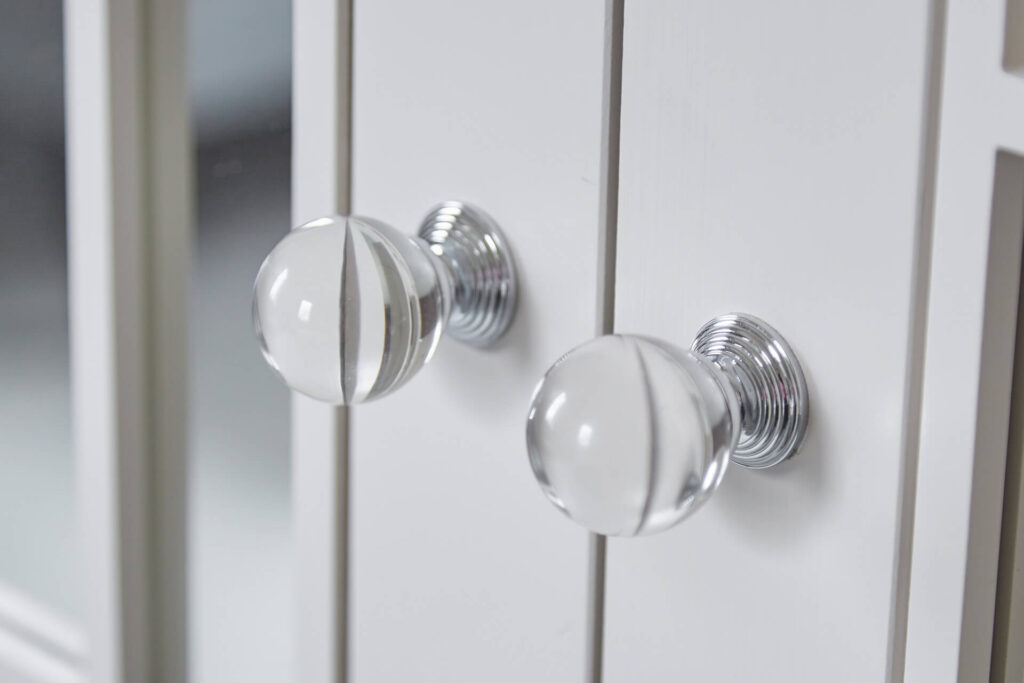 Unrivalled British quality
With over twenty-five years of British design and craftsmanship pedigree, we pride ourselves in producing beautiful bespoke bedroom furnishings with unsurpassable quality. Our expert designers meticulously study your home and taste, delivering products designed to last you for decades to come.
About us
Get in touch with our team today and begin your journey to exceptional custom-made storage. Our friendly and expert team are on hand to consult, craft, and construct your dream wardrobe or dressing room with unique creations designed to perfectly capture your vision.
Book Your Design Visit