As the autumn leaves fall and the air turns crisp, it's time to bring the cosy and inviting atmosphere of autumn into your home. Autumn is a time of change and renewal, and in 2023, it brings with it a fresh array of interior design trends that allow us to infuse our living spaces with the spirit of the season.
In this blog, we will take a closer look at these trends, offering some of the latest interior design trends to help you create a home that reflects the cutting-edge style and comfort that define this year's interior design landscape.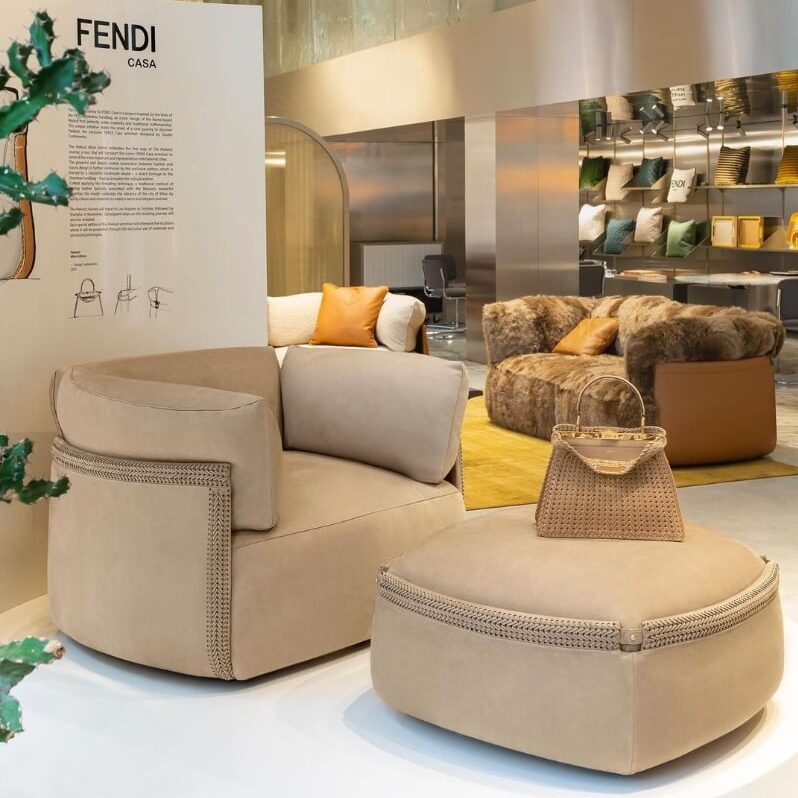 Embrace Rich and Velvety Textures
Nothing screams luxury as much as velvet cushions or sofas! Add a splash of deep oranges, greens, and browns by incorporating plush, velvety textures into your home with pieces from brands like Fendi Casa and Ralph Lauren Home. These brands are known for their immaculate quality and designs, making them perfect choices for creating a cosy and upscale ambience.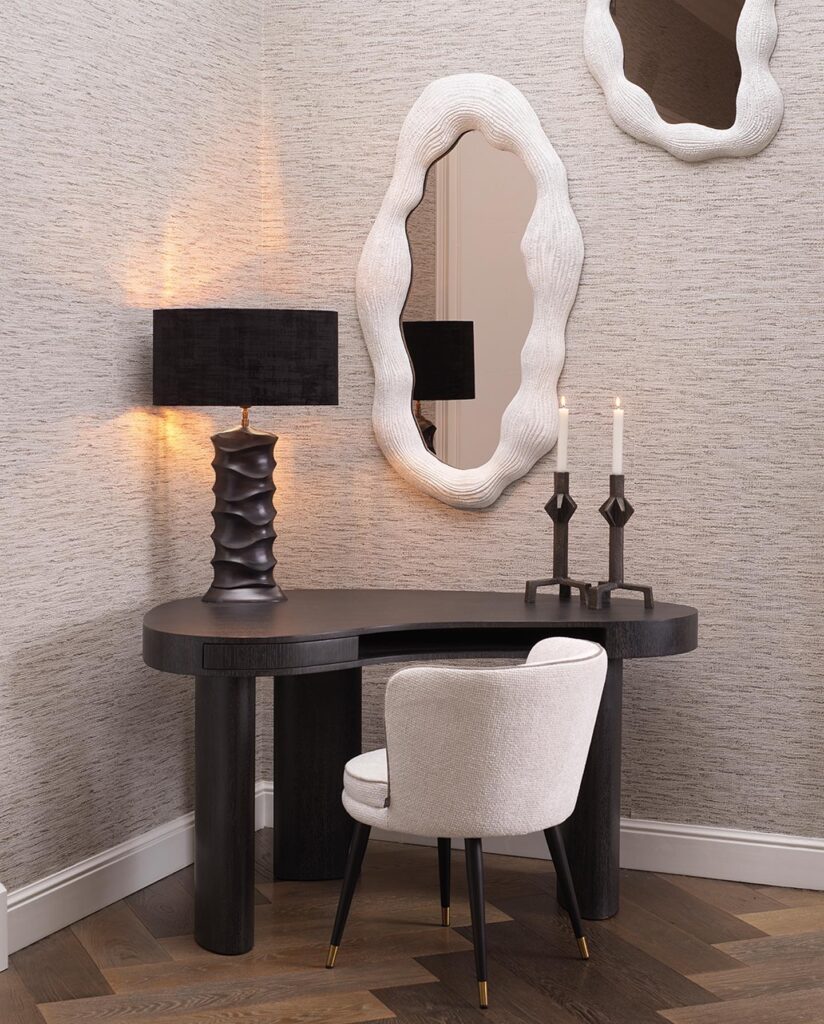 Go for Warm and Earthy Colour Palette
Consider incorporating furniture and decor from Eichholtz and The Sofa & Chair Company, known for their high-quality pieces in rich, earthy tones. These brands offer a wide range of furniture options, from elegant sofas to luxurious dining sets, allowing you to create a harmonious and inviting atmosphere.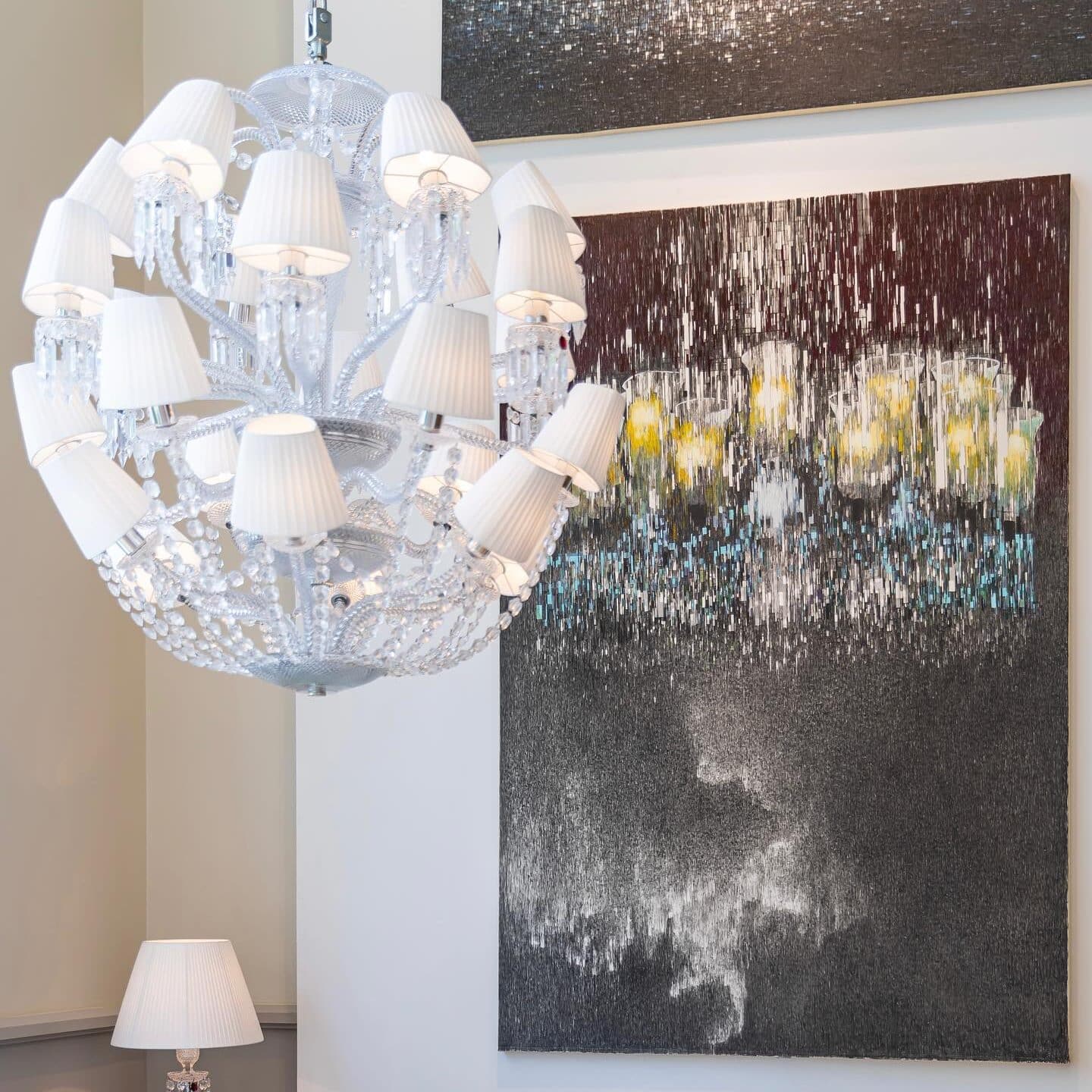 Invest in Statement Lighting
Luxury brands like Baccarat and Swarovski Lighting are renowned for their dazzling crystal chandeliers and lighting fixtures. These statement pieces not only provide illumination but also serve as exquisite works of art in your living spaces. Adding a touch of glamour and elegance, they are sure to impress both you and your guests.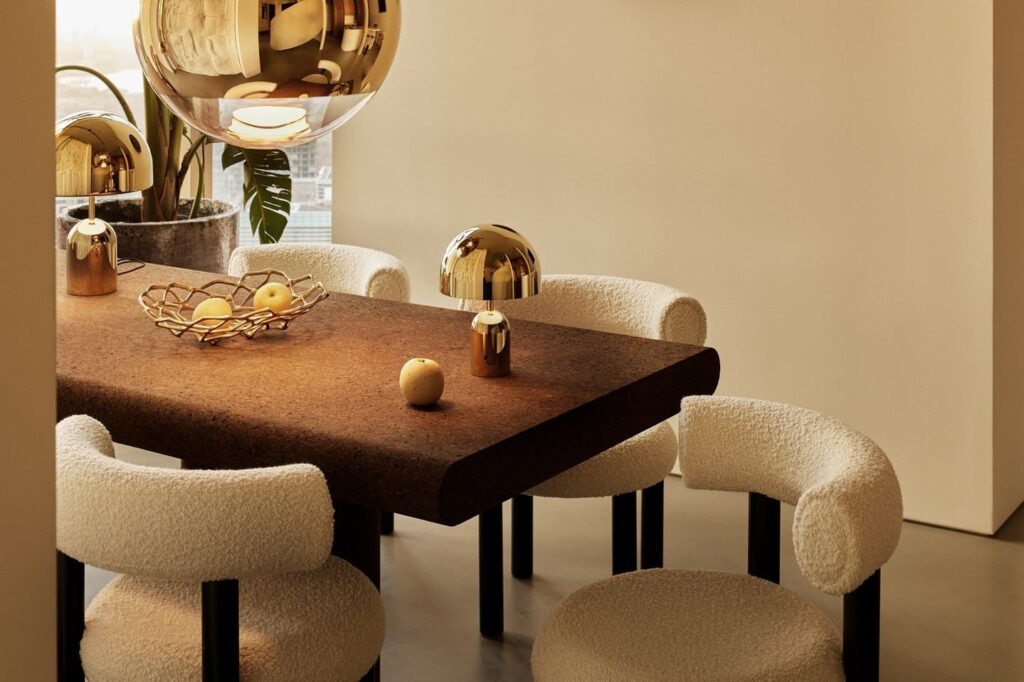 Incorporate Vintage and Retro Elements
For a touch of nostalgia, consider furniture pieces from Tom Dixon and Oka. These brands offer a range of vintage-inspired and mid-century modern furniture that adds a sense of history and charm to your home. Think retro armchairs, unique coffee tables, and stylish brass accents.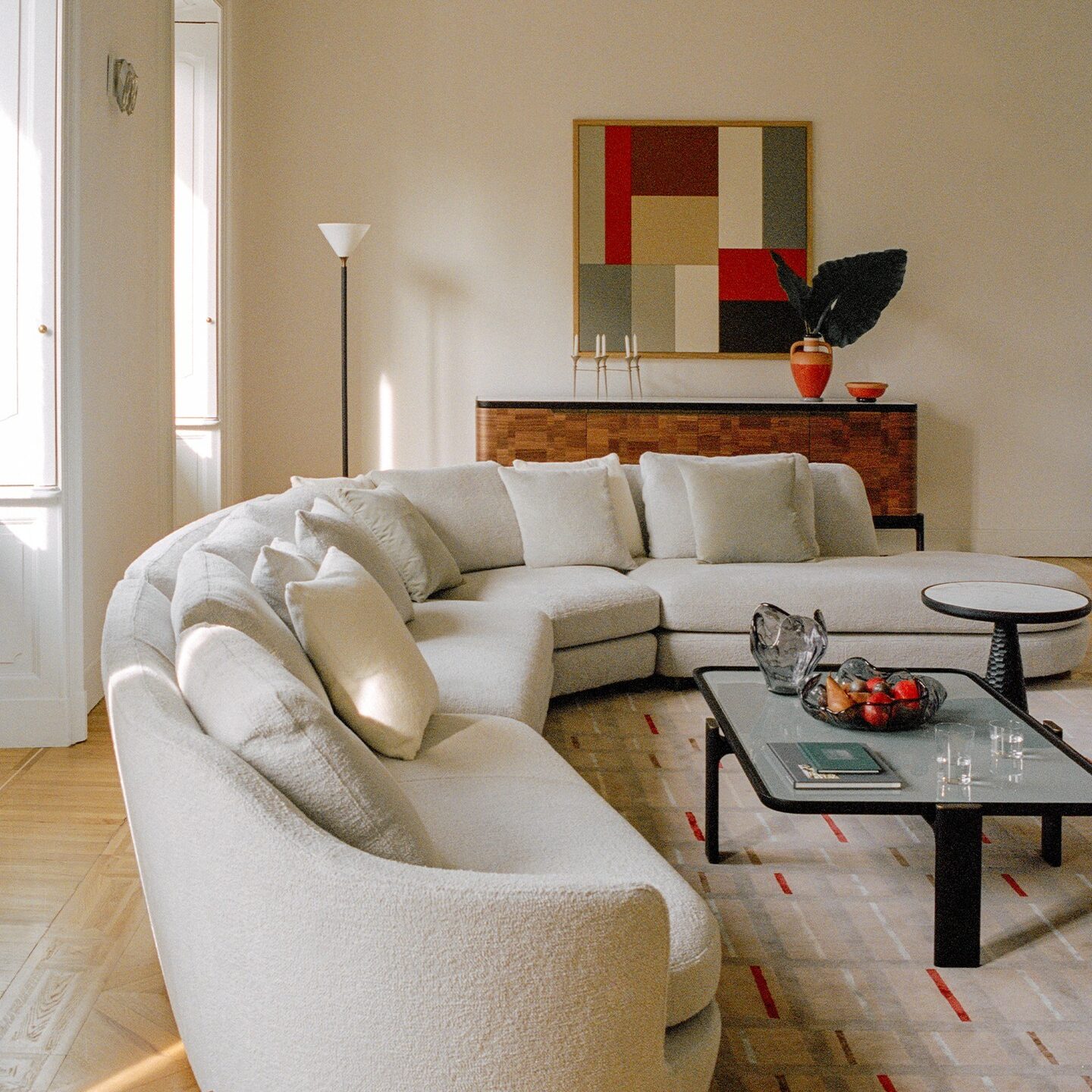 Create Cosy Nooks and Reading Corners
Luxury brands like Minotti and Poltrona Frau specialize in creating cosy and inviting furniture that's perfect for creating reading corners and nooks. Their comfortable chairs and sofas are not only stylish but also designed for relaxation, allowing you to unwind with a good book or a glass of wine after a long day of work.
---
Incorporating these luxury furniture and home decor brands into your autumnal interior design can help you achieve the perfect blend of comfort and sophistication. By embracing rich textures, warm colour palettes, statement lighting, vintage elements, and cosy nooks, you can create a home that reflects your luxury-loving lifestyle.
Whether you choose velvety textures, warm colour palettes, statement lighting, vintage elements, or cosy reading corners, these brands offer the finest options to cater to your stylish taste.