As temperatures start to drop and winter approaches, returning to a warm and comfortable home becomes even more appealing. A welcoming and cosy home can make the winter season far more enjoyable.
Whether you are seeking a luxurious interior design or simply looking to make your home more inviting during the colder months, we have compiled 5 tips to help you create the ultimate winter retreat.
Warm Neutral Bedding and Textiles Colours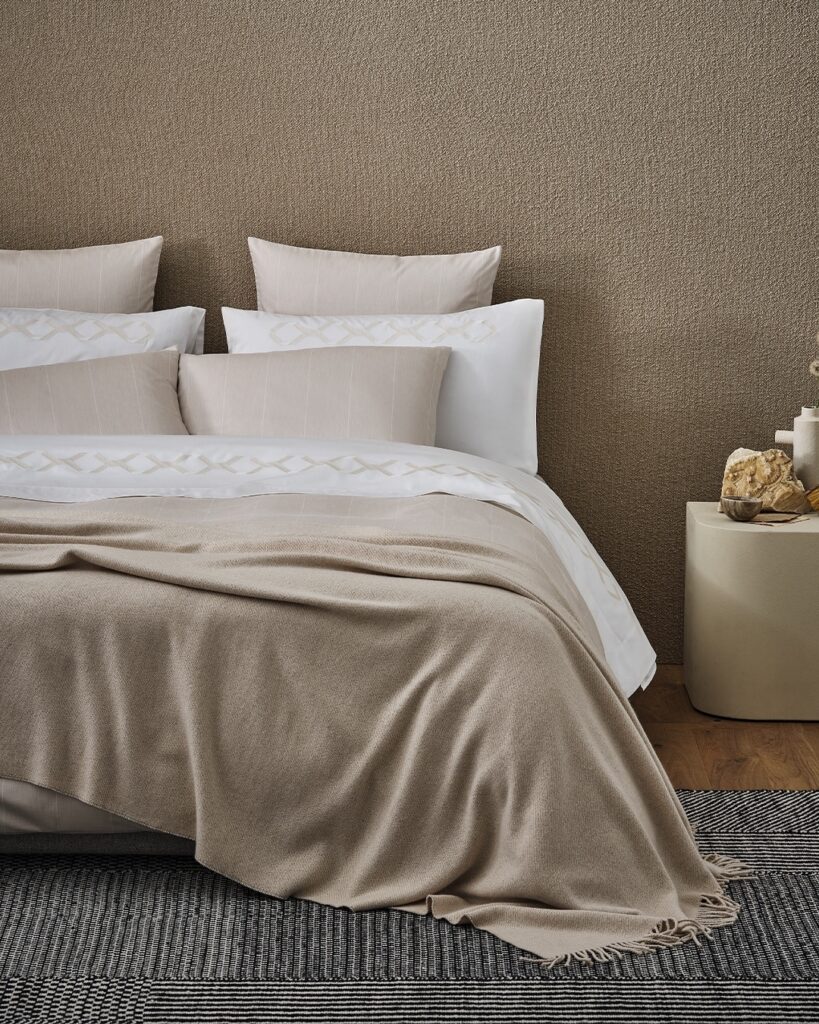 Neutral or dark room schemes can inspire a sense of calm and add depth to your decor. However, neutral doesn't have to mean boring.
You can layer different tones, such as off-whites, beige, and even accents of black, to create an interesting and exciting space. For instance, beige bedding would look great in natural textures, like grey stone walls or wooden floors, which can help anchor the colour scheme and provide a laid-back quality that's always inviting.
If you're looking for high-quality bedding sets, then you'd want to check out Frette. Frette is renowned for its cashmere blankets and duvets that provide the ultimate comfort during winter.
These luxurious pieces are made with the finest materials, ensuring a cosy night's sleep.
Add Plush Rugs or Carpets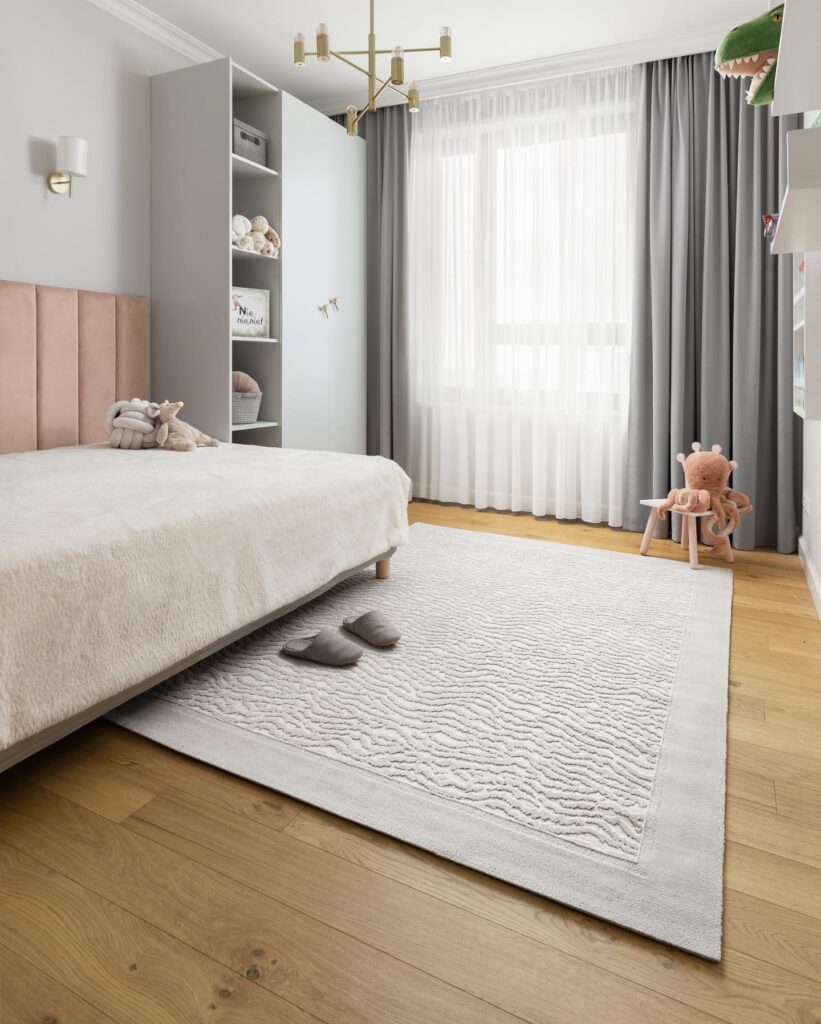 To instantly make your room look extra cosy, start by choosing a beautiful wool rug to lay down on your floors. Wool is an excellent choice for winter, as it's soft and warm underfoot.
Consider brands like Brintons Carpets, as they offer a wide selection of luxurious wool carpets and rugs, with designs ranging from traditional to contemporary, allowing you to find the perfect rug to complement your bedroom decor. It can serve as a foundation for your room's colour scheme and style.
Staying Warm and Cosy With A Fireplace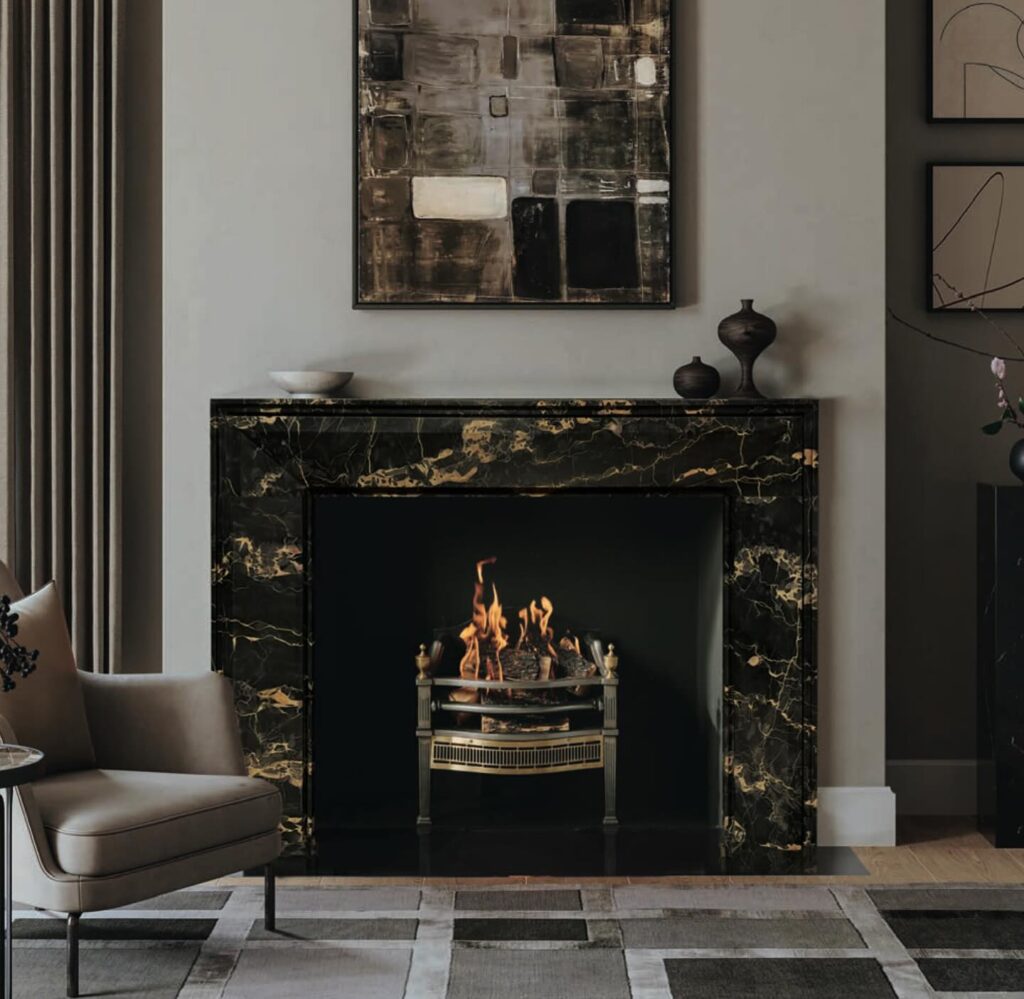 A fireplace can instantly bring warmth and a bright glow to any room. When considering a fireplace, think about its design and how it will look when not in use.
Wall lights placed around the fireplace can add warmth to the space even when the fire is not burning. The right placement of lighting can enhance the cosy ambience of your home.
Chesneys is a top choice for those who desire a classic fireplace in their bedroom. Moreover, they are easy to install and provide a super cosy atmosphere.
Accessorise Your Room With Velvet Upholstery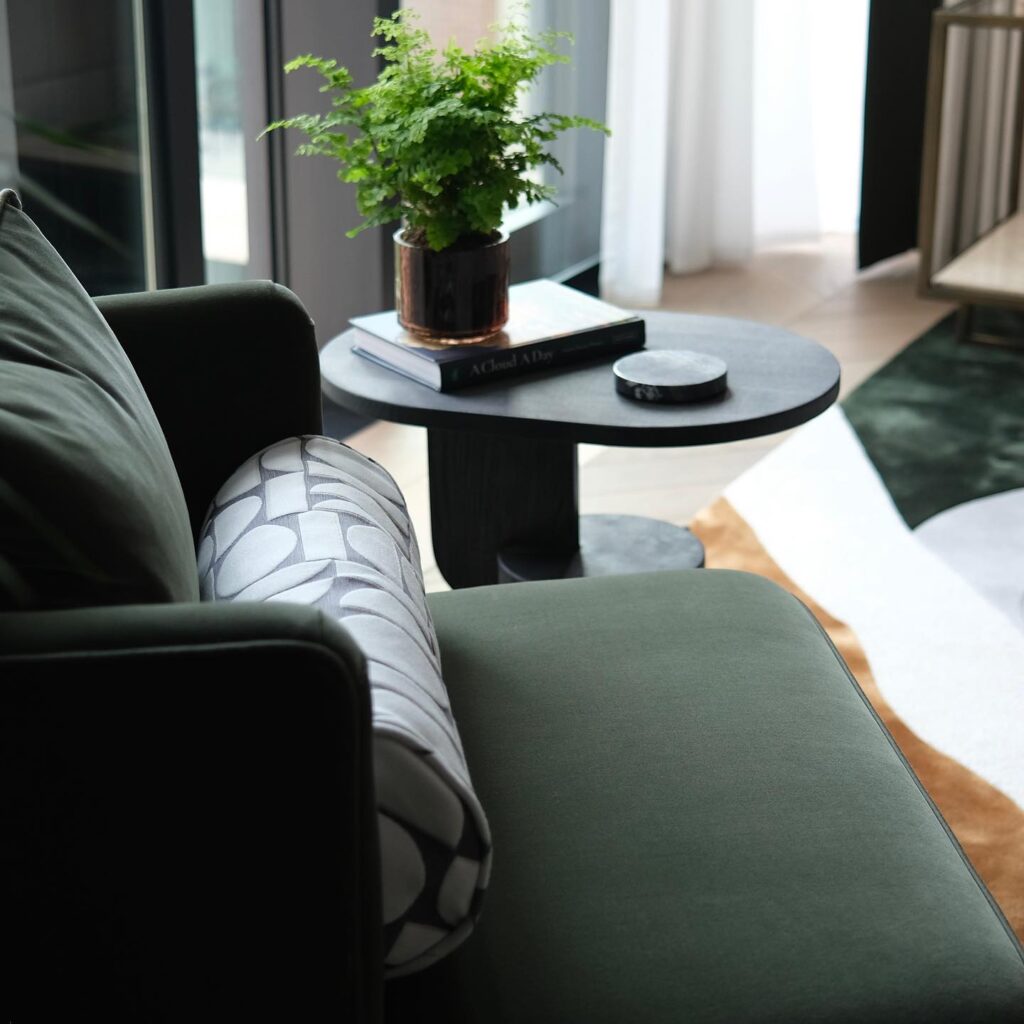 Adding velvet-upholstered furniture, such as sofas, chairs, or even velvet throw pillows, can instantly infuse a sense of luxury and warmth into your home.
Opt for deep, rich wintery colours like burgundy, forest green, or navy to enhance the cosiness, ready for the festive season.
The Sofa & Chair Company is a great option for those wanting bespoke velvet furniture. Their made-to-order pieces allow you to choose the fabric, size, and design that suits your bedroom, and the result is a one-of-a-kind piece that adds a luxurious touch to your space.
Keep Your Home Smelling Fresh with Aromatherapy and Scents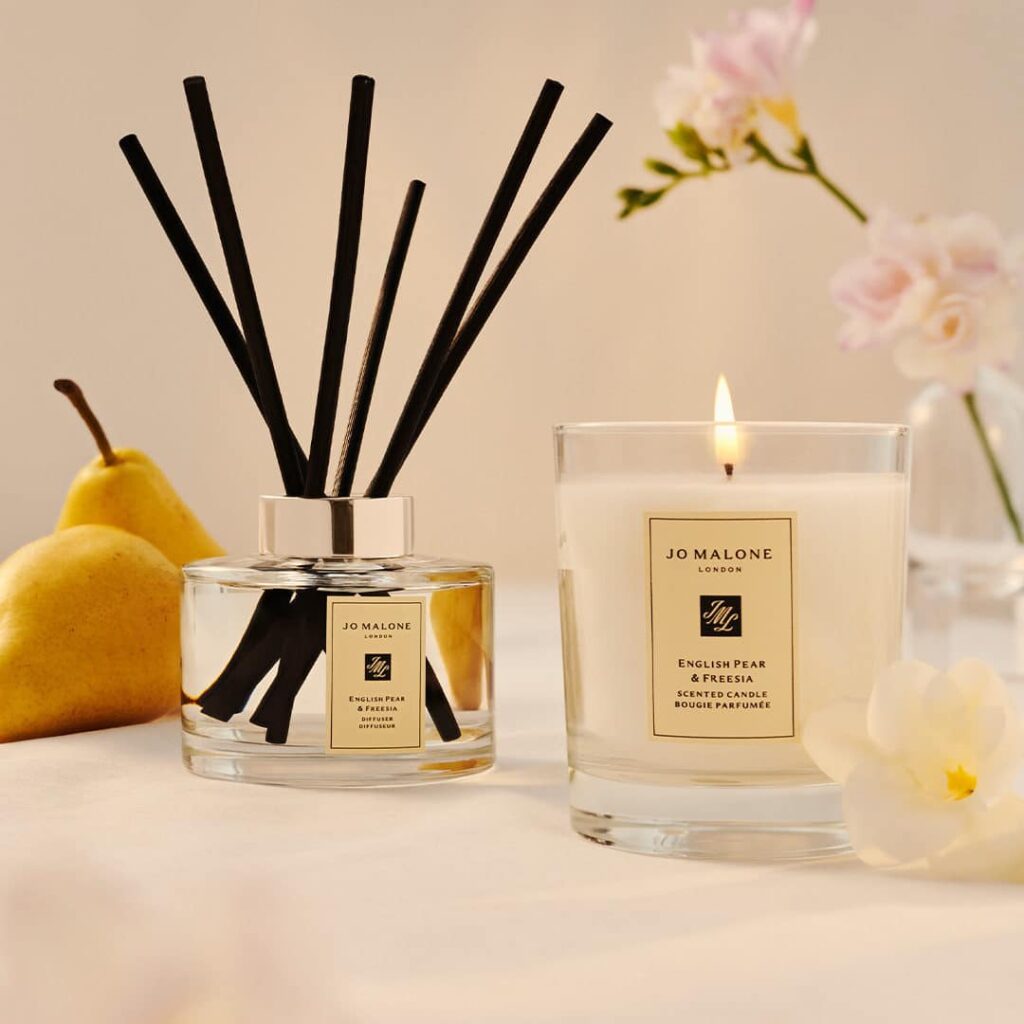 Aromatherapy can play a significant role in making your home feel cosy and relaxing. Experiment with different fragrances to find the ones that resonate with you and make your home feel warm and inviting.
For instance, you can opt for scents with warm and comforting notes like vanilla, cinnamon, and sandalwood as these fragrances can evoke a sense of warmth and relaxation in your home.
Jo Malone London is a classic choice as it is renowned for its luxurious scented candles and diffusers. These products are perfect for creating a tranquil atmosphere in your bedroom.
Follow these tips and you can create a stylish and comfortable home. With these tips in mind, your home will be your haven during the winter months.